The hospitality industry has been reeling from a series of body blows delivered by the COVID-19 pandemic. Recent earnings reports show that Q2 RevPAR is severely depressed as hotels are looking for ways to capture what market there is for travel.
Now is a good time to spend a few hours reviewing and refining your web and online presence to make sure you're positioned based on changes in consumer behavior. Here are a few tips to refresh your hotel profile.
Incorporate Cleanliness Standards and New Procedures into Content
Many franchise brands are already including messaging around brand standards for cleanliness and safety based. Review your hotel website to ensure these statements are accurate. If you have more advanced touch-free features, call those out as well as another way to boost confidence.
Monitor and Respond to Reviews
This should be a given, but I always include this when discussing local SEO tactics. Reputation management is extremely important but Google was not publishing new reviews for some time during the beginning of the pandemic. Reviews and ratings are now publishing to your hotel profiles, so make sure you're reviewing and responding.
Take note of any new trends and opportunities to talk about any new procedures you've put in place to boost guest safety and confidence in their stay.
Feature Staycation Packages to Target Locals
According to survey data from Google, travelers are looking to stay close and travel by car. In their report summary, Google states:

"25% to 35% of consumers' first trips will be to nearby destinations, such as staycations or places within driving distance. Among those who indicated they would be willing to consider travel in the next three months, 50% said they would most likely choose a beach destination or a small town, where it's easier to maintain social distance."

Coronavirus impact on travel ~Think with Google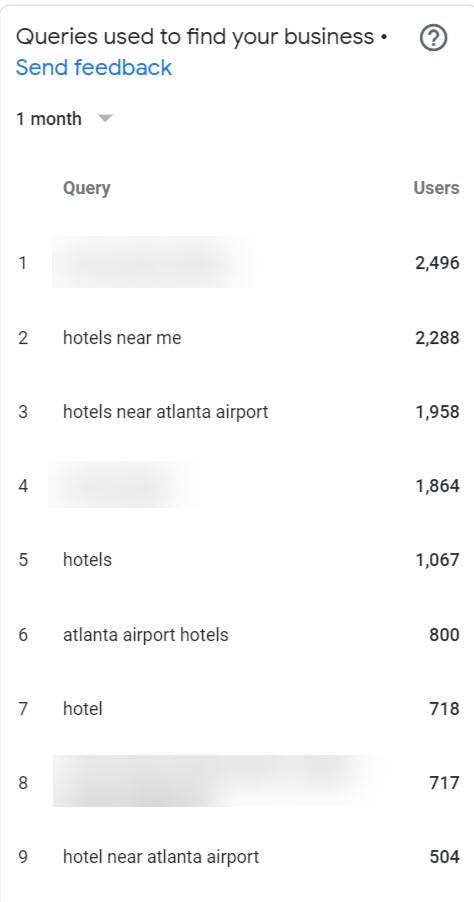 Review GMB Insights for Search Keywords
One of the best sources for keyword research is understanding what you're being found for today and enhancing that. The problem with a lot of keyword research tools is they don't do a great job of calling out visibility in Google Maps (especially for hotel searches).
Check your Google My Business insights reporting for the keywords used to discover your listing. There could be some extra words and phrases to add to your hotel content, or some ideas for new content in there.
Check where your Guests are Searching From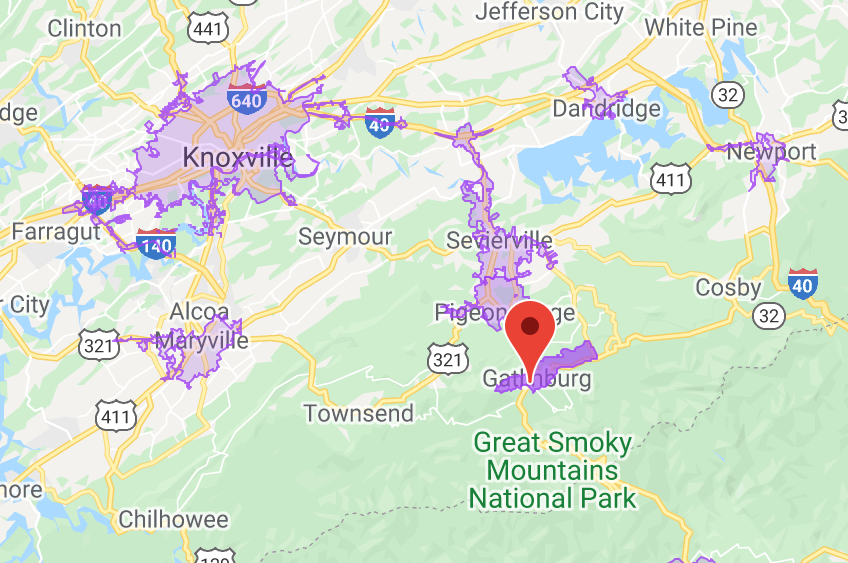 Within your GMB Insights reporting, there's a section that highlights where people are when they search for directions to your hotel. Naturally these are clustered in the area around your hotel (since guests may be driving from an attraction back to the hotel), but you can expand to see nearby cities which are driving the most volume.
Those cities could be good targets for local marketing via social media or paid ad campaigns for your staycation target marketing.
In this example, the hotel is in Gatlinburg with a large number of searches from Knoxville. Are there additional local marketing opportunities there to drive weekend getaways?

Review Hotel Amenities in Google My Business
Many hotel brands subscribe to services which manage publishing your data to Google, Bing and other sites where your hotel data can be found. The issue is that those services don't always keep up with all of the features Google publishes and the above property support does not have the same resources to keep these up to date now due to furloughs and layoffs.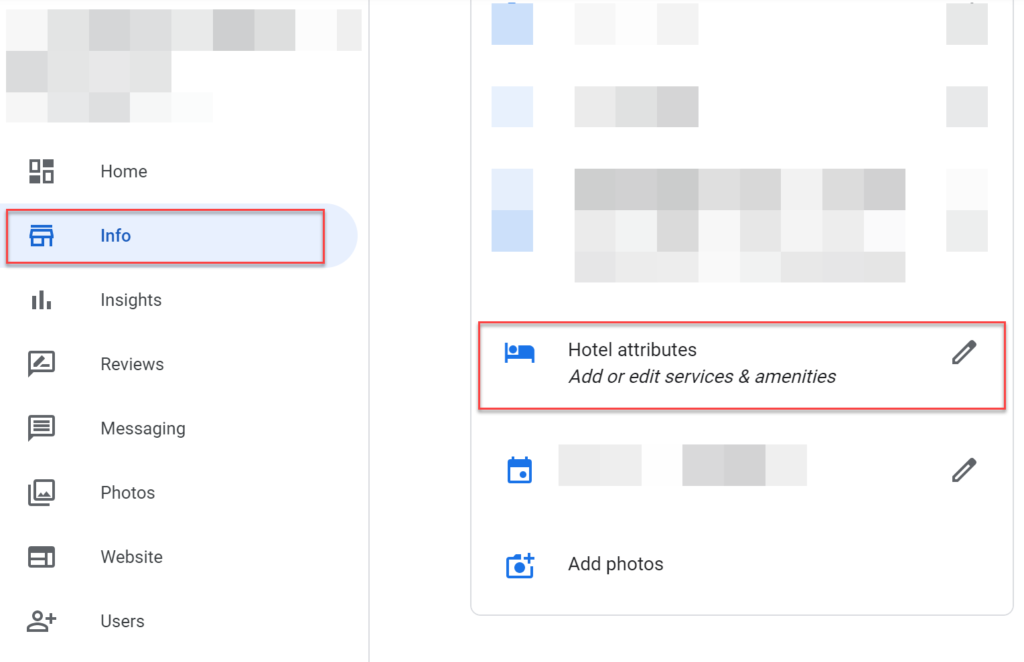 If you have a login to whatever service the brand is using (many use Yext), see if you have access. If not, check your access to GMB and look at the "Info" and then "Hotel Attributes" section.
Under "Hotel Attributes", review various sections to ensure those are up to date (especially if you've had to change your breakfast or other dining offerings), updating your parking and shuttle options.
If you go through the steps to check up on these areas, you'll ensure you have a good foundation for your ongoing search programs.
---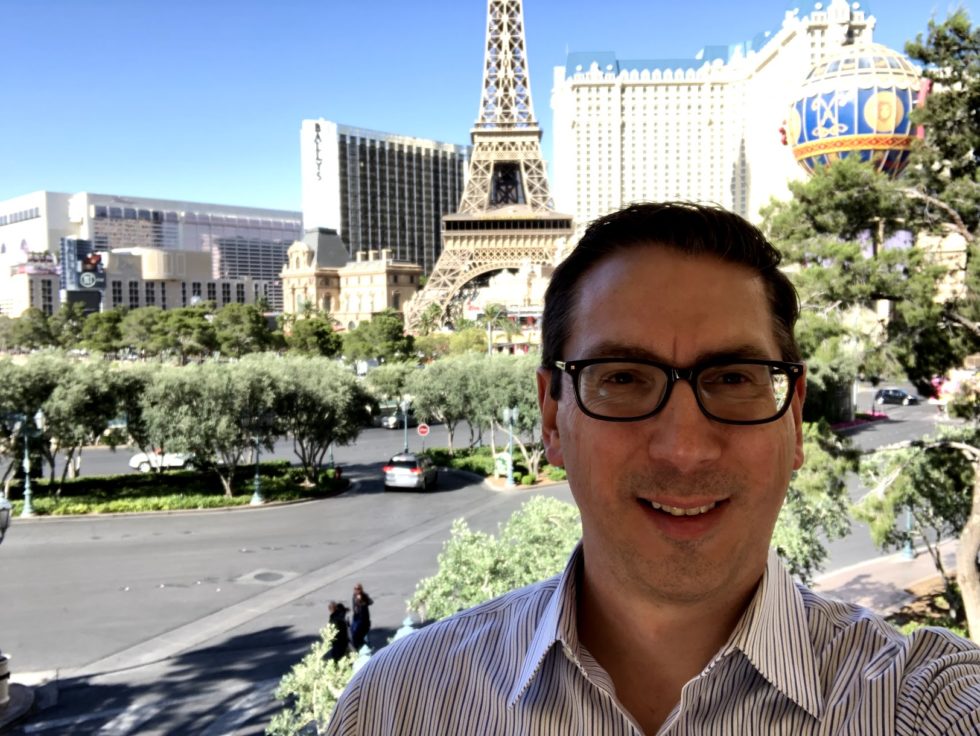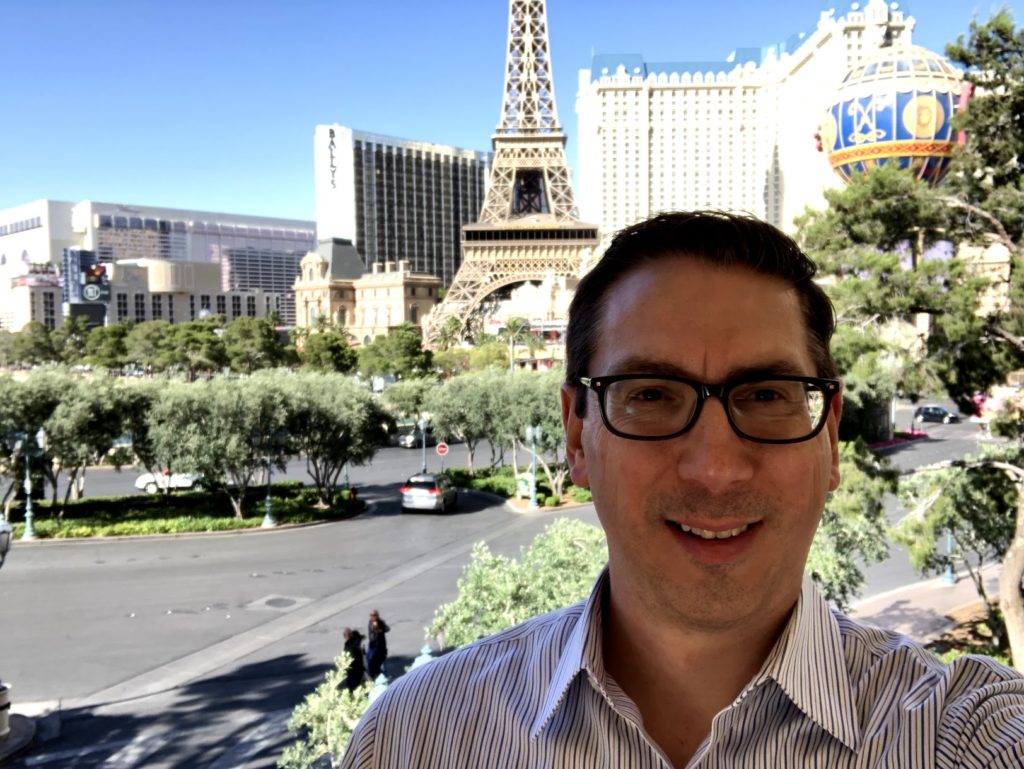 About Craig Harkins:
Craig Harkins leads the Global SEO Programs at Intercontinental Hotels Group. Craig has been building programs around Local SEO and hotels for 7+ years. When not doing SEO, you can find him at a baseball field or hiking a local trail. Follow him on Twitter at @CraigHarkins or check out his personal blog at https://3goodexcuses.com/