Customized Marketing Reporting for Branded Hotels
Reporting for a management company with a myriad of brands can be daunting. The lack of automation by the brands ensures excessive manual entry each month.
We will extract the reports for any hotel, either independent or brands such as Marriott, Hilton, IHG and Hyatt and extract the data and import into a dashboard.
Disclaimer: Hotel names used for purposes of identification only. All trademarks are the property of their respective owners. Not affiliated with or approved by Marriott, Hilton or IHG.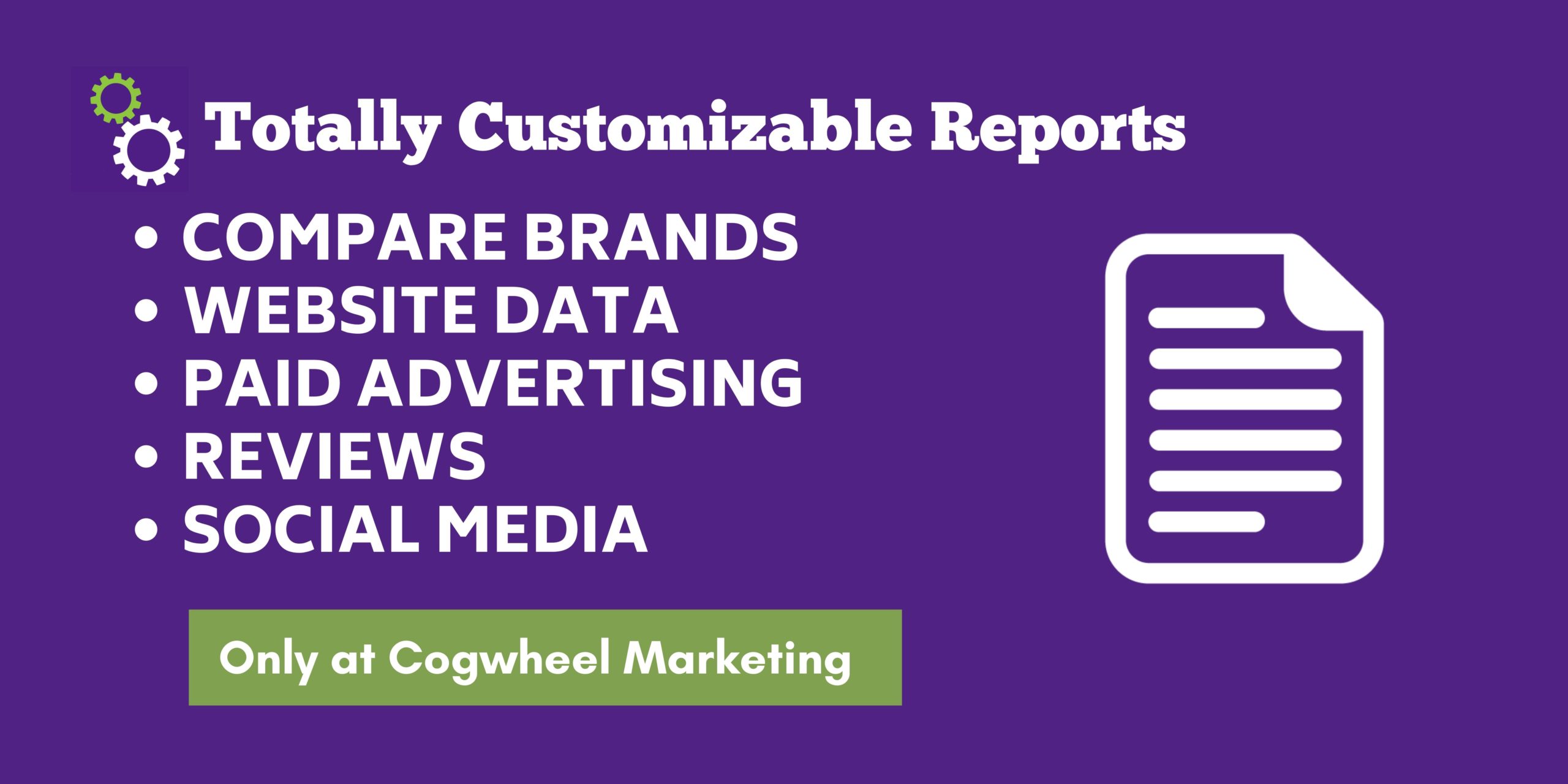 Cross Brand and Website Comparison
Our new business intelligence (BI) platform allows you to automatically extract data from for any hotel. Hotel Reporting for Branded Hotels and easily identify trends for your website and compare data over time.
Visits & Revenue
Channel Mix – Understand your Brand.com contribution against OTAs, GDS, Voice and more.
Top Referring Domains – See which local partnerships send traffic to your website plus revenue production
Traffic Sources – Understand how much traffic and revenue you get from Organic, Social Media, Direct and more.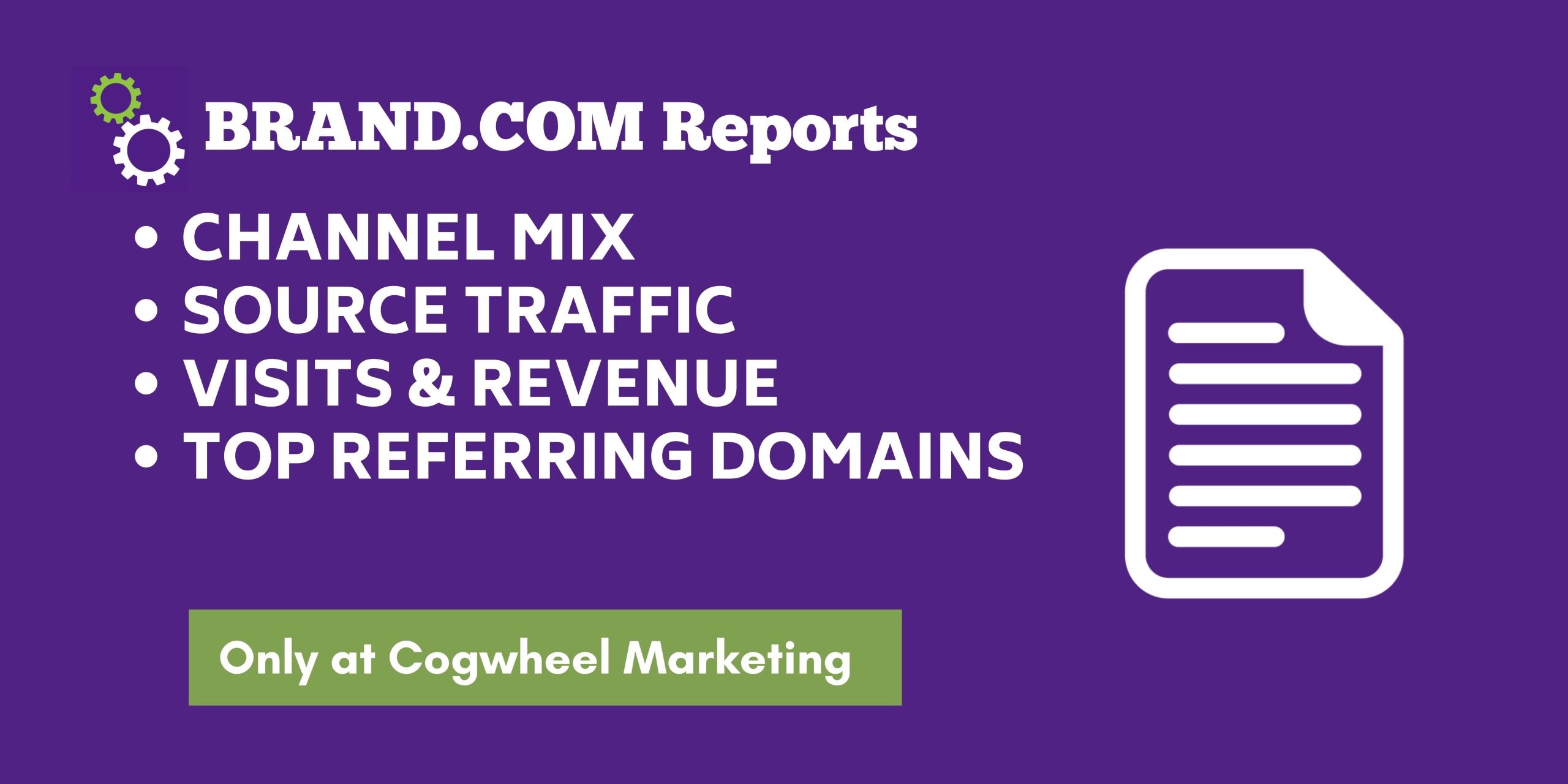 Paid Marketing Reporting for Hotels
Our new business intelligence (BI) platform pulls in data from the brand, plus paid marketing from top channels, like Koddi and Expedia Travel Ads. Each of the major brands leverage Koddi slightly different, but like include MetaSearch, Sponsored Listings and other campaign data.
Expedia TravelAds
Google Ads PPC
Priceline/Booking OTA Ads (via Koddi)
Sponsored Listings (via Koddi)
MetaSearch (via Koddi)
Display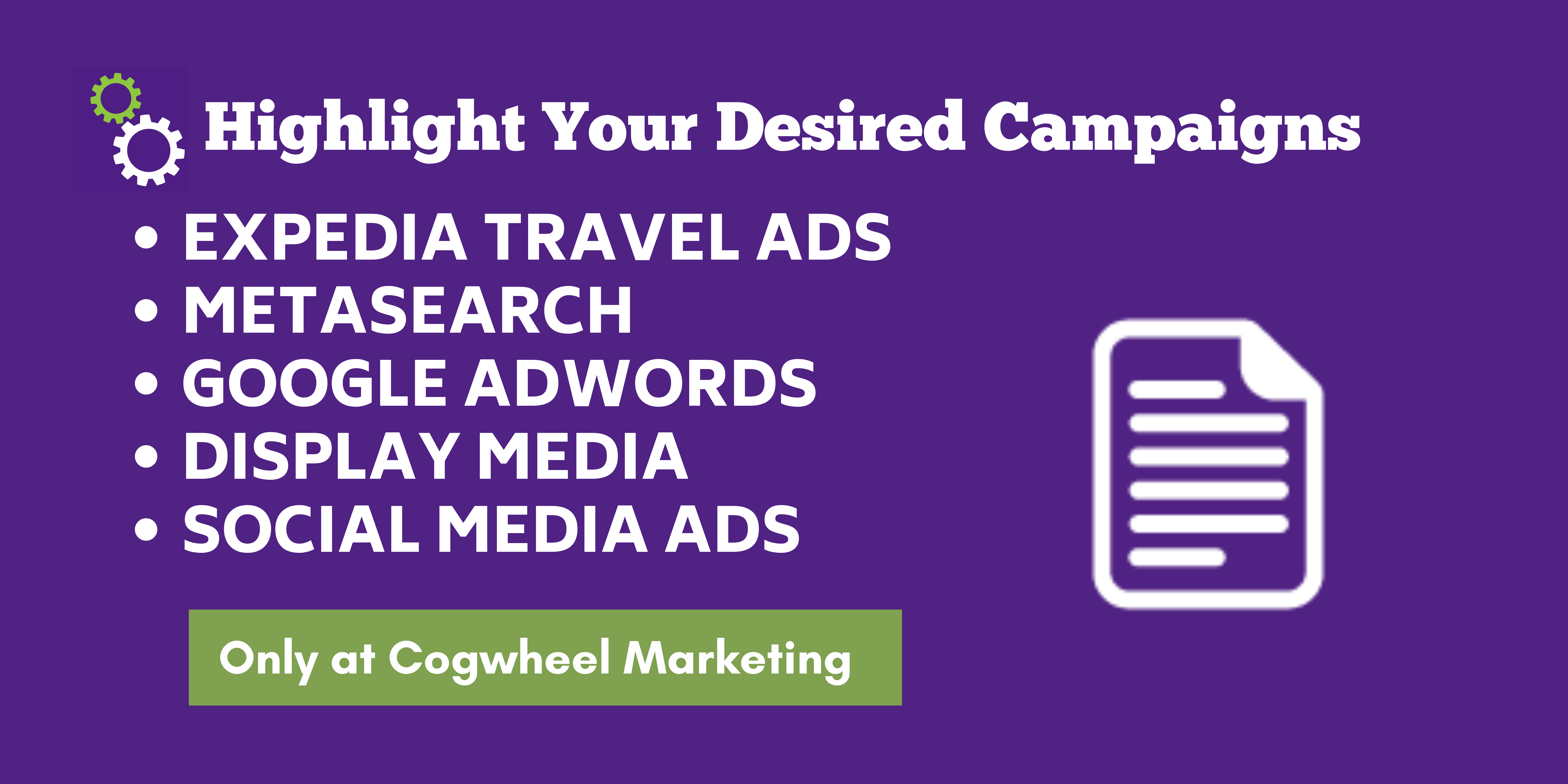 Other Integration Options for Hotel Reporting
Other integration options for seamless hotel marketing reporting include:
Reviews – See which reviews are being responded to, what channels are most popular, read comments and get a sentiment analysis
Facebook (Organic and Paid) – Breakdown your engagements, see all ad copy and content plus reach/impressions and more!
Online Travel Agency – Expedia and Booking.com Content Scores
Search Engine Optimization – Keyword rankings and Google My Business insights
Shift your focus to spending time on strategy and action planning, not data entry.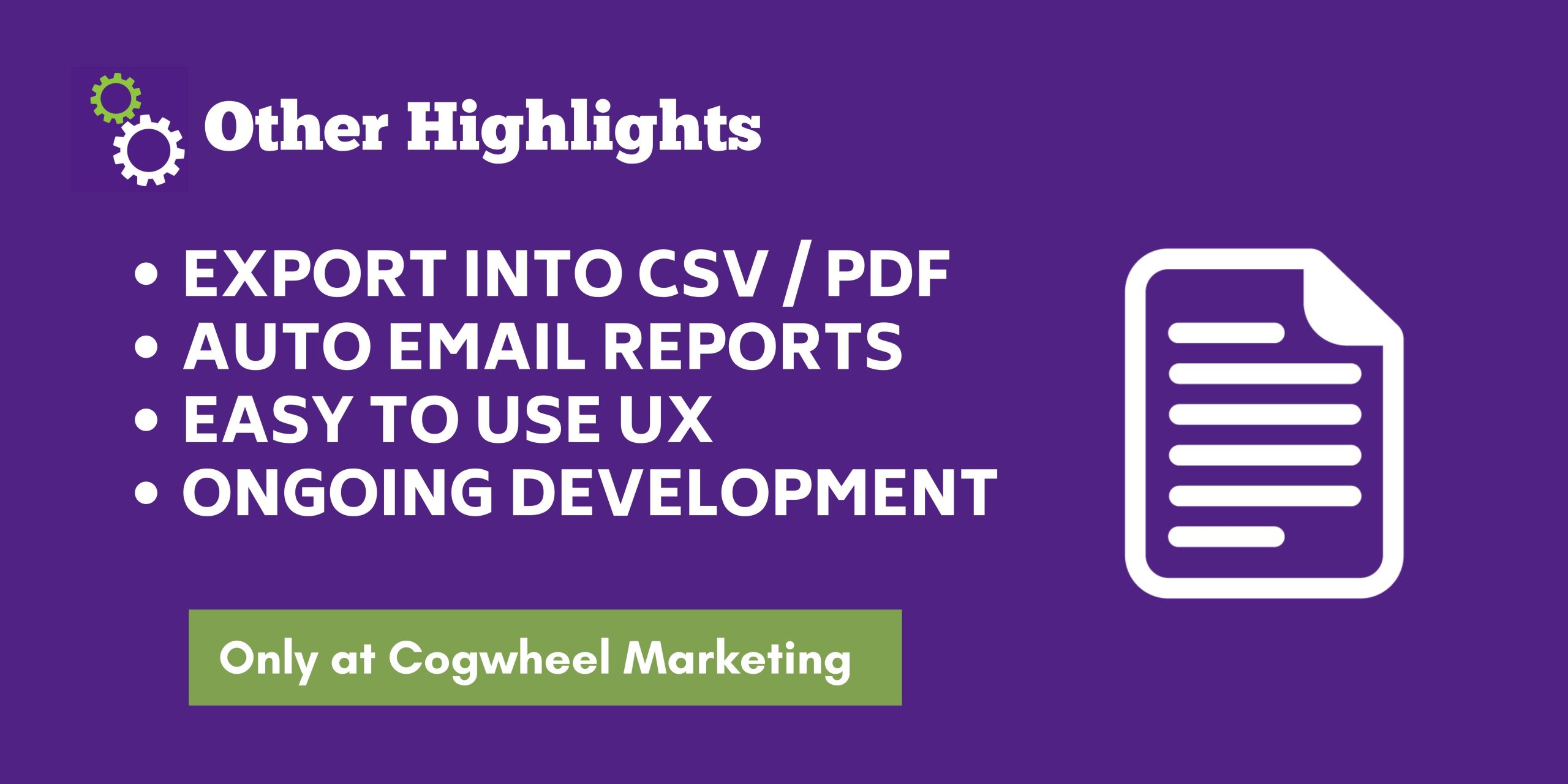 Advanced Encryption System
We use AES 128-bit encryption, trusted by governments and the private sector alike to keep your data safe. As the most widely used and trusted file encryption technology, AES 128-bit file encryption technology, AES 128-bit file encryption secure your information at every potential access point, blocking prying eyes from private documents and sensitive files.
Gold Standard Security
When it comes to security, there is no room for compromise. The application can be accessed from allowed IP addresses only and configuration is available per user. The application follows the standard encryption process for storing guest data & PCI compliant password policy.
OAuth 2.0
OAuth 2.0 allows Cogwheel Analytics access to the apps and websites you need while protecting sensitive password data. It allows our platform to share the resources stored on the other systems you use and still maintain the security of your credentials.