HOTEL DIGITAL MARKETING SERVICES
Our focus is marketing for branded hotels.
We identify the gaps where brand marketing stops and hotel marketing begins. No market, hotel, brand or team is the same. Our defined processes ensure the best positioning for your hotel against the comp set and against other hotels of the same brand.

Hotel Marketing Support Services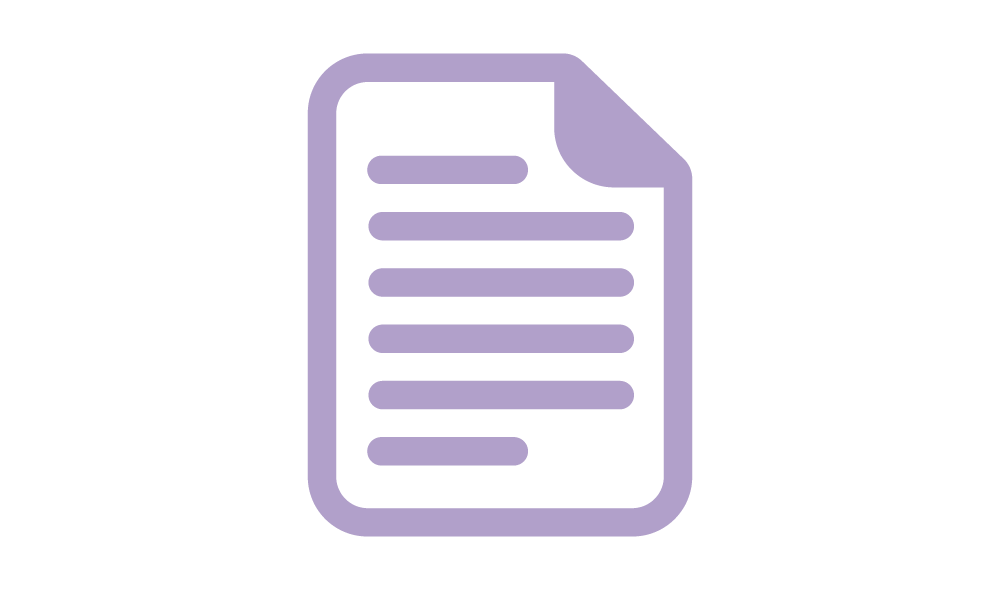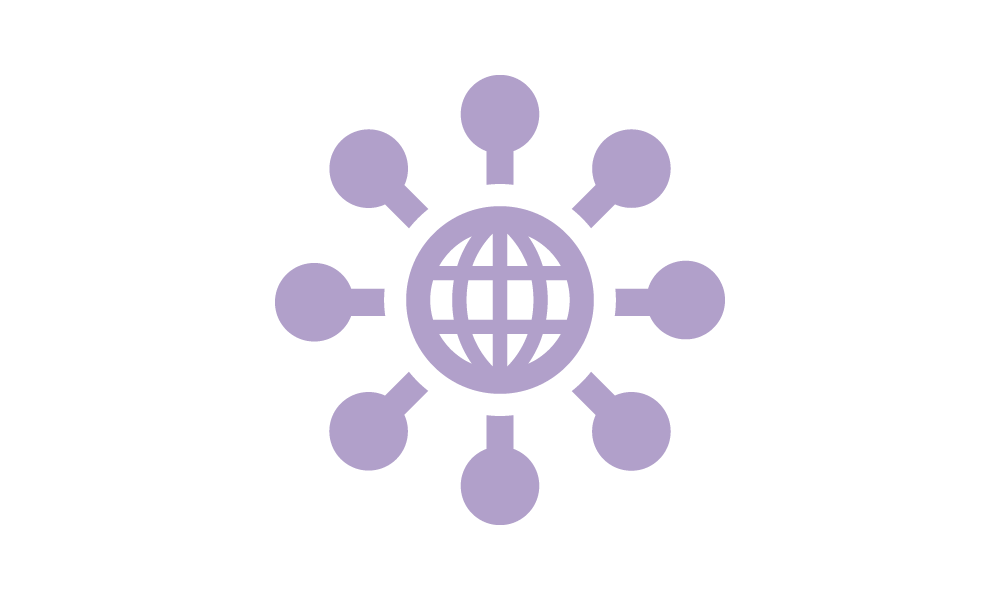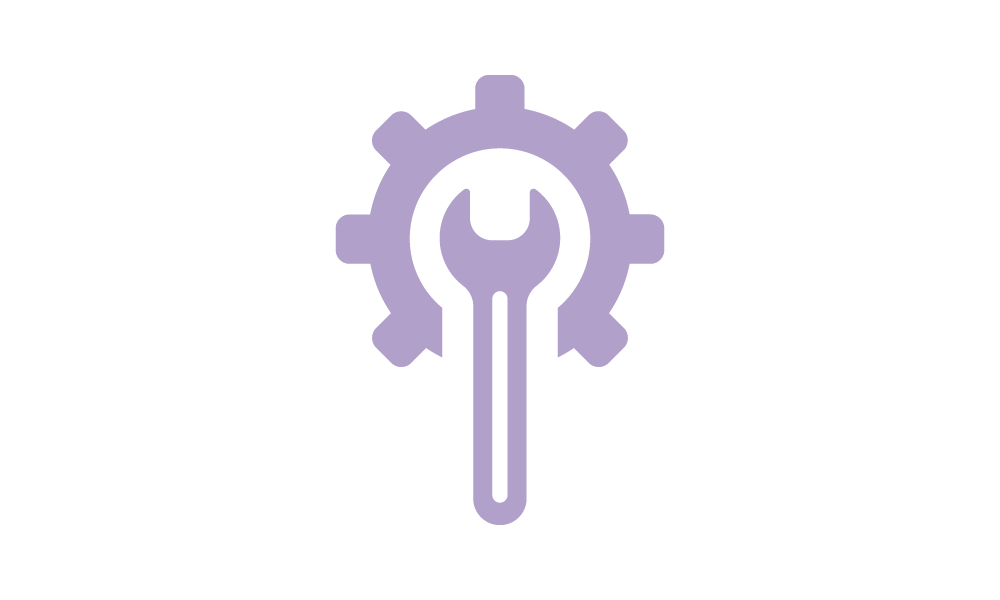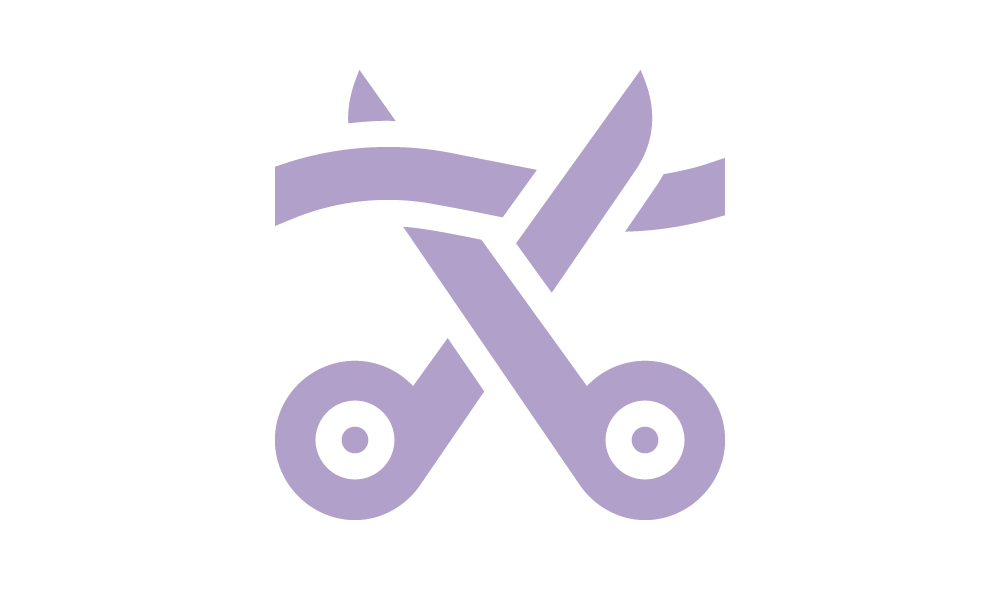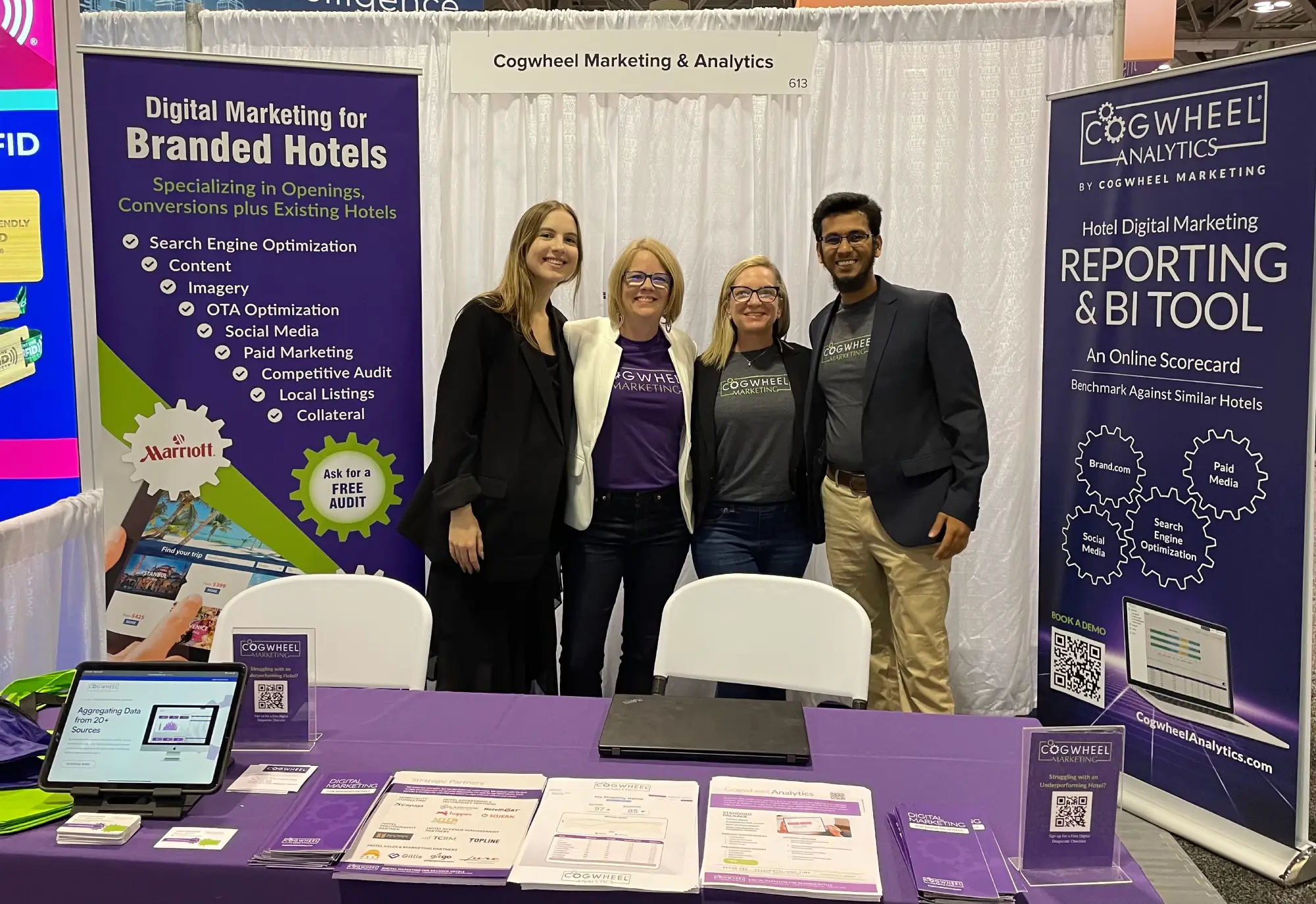 "We are advocates of the individual property. We maximize the brand opportunities then combine that with additional strategies to maximize online performance. Every hotel is different, every market is different. We put an emphasis on cohesive strategy with sales and revenue management." ~ Stephanie Sparks Smith

Passionate
We are hoteliers and understand how they work. We focus on sharing our passion, so you understand too.

Comprehensive Execution
We maximize hotel brand systems first, then compliment with other tools to drive your total online exposure.

Promote Your Hotel
Every hotel is different. Every market is different. Every team is different. Treat them different.

Our Processes
We have tried and true processes defined per brand based on years of experience

Link the "Cogs" Together
Digital marketing flows into Operations, Sales and Revenue Management. Understand how the "cogs" fit.

Not Your Typical Agency
We know what we do well, and what we don't. If we are not the right fit, we will recommend someone who is.
In this case study, we dive into the journey of a Hotel Management...
read more