Stephanie Sparks Smith sat down with Holly Zoba of Influencer Sales to discuss how Marketing and Sales can and should work together. It's not a new concept, so why can't we do it?
Click below to listen to short, but packed, 22 minute podcast:
Some of the podcast highlights includes:
How the Sales team affects Search Engine Optimization and placement on Google
How Marketing can get relevant market data from Sales and Revenue Management to run better campaigns
How reviews affects your Google Rankings
Why does Marketing not use Lead Generation for RFPs as a KPI
Relationship sales and marketing instead offer based sales and marketing
Now more than ever, alliances should be formed to ensure we are being as creative and streamlined as possible to find new sources of business, generate interest with the best audiences and eventually turn them into customers.
---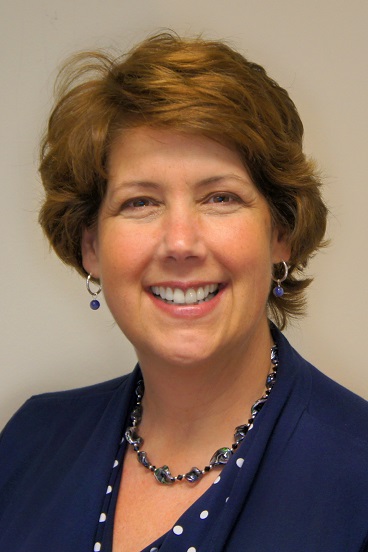 Holly Zoba is the founder of Scout Simply which helps hotels find more revenue through better sales and marketing strategies and technology. In 2019, she launched a unique sales training program – Influencer Sales – which was built around the changing behaviors of hotel B2B buyers. This program integrates new sales strategies along with introducing digital applications in order to engage prospects earlier and close more sales. She is a current member and the immediate past chair of the HSMAI Marketing Advisory Board. During her time there she was a founding coauthor of the CHDM exam and study guide – the certification for hotel digital marketers which has led to her most recent training program – Hotel Digital Marketing Essentials. She is a frequent speaker at industry conferences and author of multiples articles and research in hospitality media including the AHLA Independent Hotels Best Practice Guide for Marketing. She is a recipient of the Top 25 Most Extraordinary Minds in Sales and Marketing for her work on advocacy marketing.