You have to know your competition to beat your competition.
There has been a debate for years, if not decades, about which is "better" – branded vs independent hotels. While we are not going down that road today, it is important for independent hotels to know the kind of support offered by large brands.  That way, they can either do the same or do better, to be able to compete in the online space.
Once you understand the strategies (and limitations) in the digital space of large brands, you can potentially leverage the playing field.  Here are 10 key areas to understanding how a large brand supports and defines the structure for an individual hotel and how an independent hotel can leverage that information.
Branded vs. Independent Hotels: Marketing
UNAP (URL, Name, Address, Phone):  Most major brands (Marriott, Hilton and IHG) use Yext for UNAP and content delivery. This helps distribute content over their API to their knowledge network on a large scale. It also helps with duplicate suppression if you have issues with multiple listings.  
Independent Hotel Take Away – Use some platform to help with UNAP and citations for consistency. Sample products other than Yext are Moz Local and HotelPort.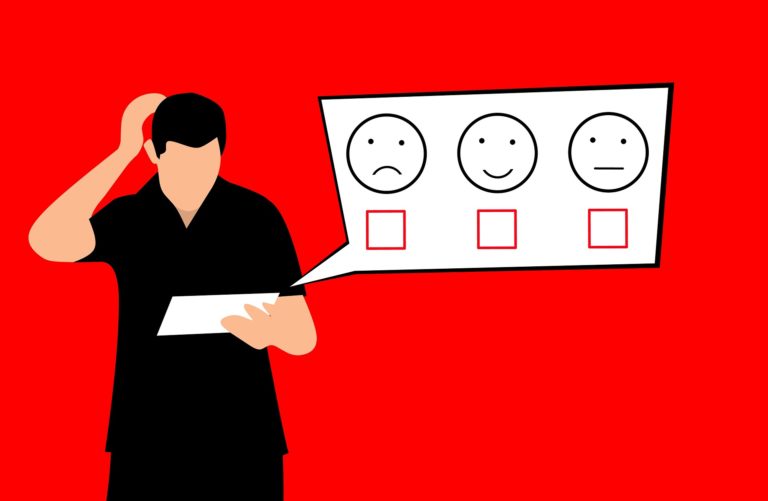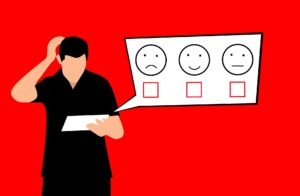 Reputation Management: Most major brands (Marriott, Hilton and IHG) use Medallia for reputation management. It pulls in all their in-house surveys plus 3rd party reviews into one place, including TripAdvisor, Google, Expedia, Booking.com, etc.  It allows for easy trend analysis and aggregate sentiment across multiple channels. They also have strict rules in regards to response times. 
Independent Hotel Take Away – Use some platform to make it easier to manage online reputation and responding to reviews. Set goals to respond to all reviews (both positive and negative) within 48 hours.
Metasearch: Brands participate at the corporate level with metasearch sites and develop strategies for the hotels to shift share from OTAs and drive direct bookings.  These metasearch sites include Tripadvisor, Google Hotel Ads, Kayak and Trivago.  
Independent Hotel Take Away –  Fuel, Sojern and TripTease all have options to participate in MetaSearch.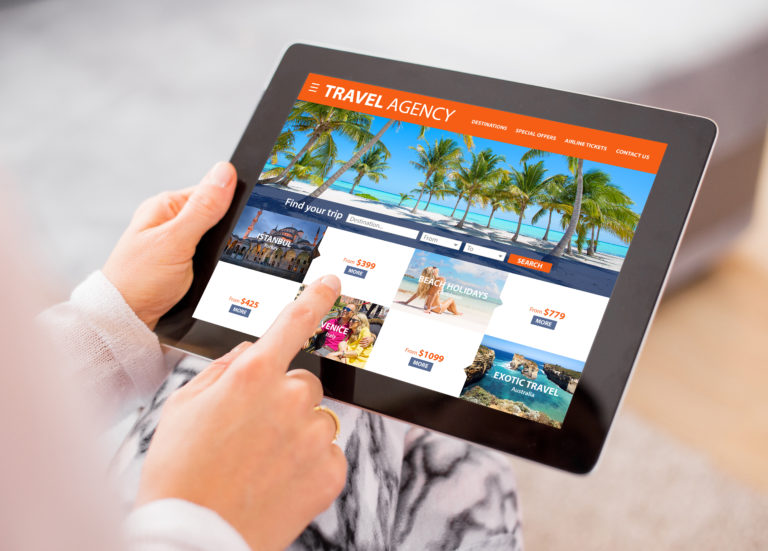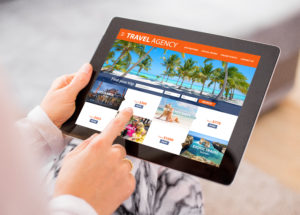 OTAs: Each brand has aggressively negotiated commission rates with major OTAs, primarily Expedia and Booking.com.  For example, Marriott's new rates range from 11% to 15% depending on booking window, location, and payment terms. But, most brands also restrict which OTAs they can participate with.
Independent Hotel Take Away – Pay attention to renewal dates as some contracts are up to 5 years. Leverage sister properties for better rates.  Take advantage of flexibility for lesser-known OTAs for exposure.  Work with your market manager on larger OTAs to run promotions over need dates as you will not have the same parity restrictions.
Facebook: Each hotel brand sets up parent/child relationship with each individual hotel. This means, if you go the Facebook page of a sub-brand, like Fairfield Inn, you will see locations of all Fairfield Inns.  Also, if do not post at the individual hotel level, the parent brand posts filter down to the hotel level. Otherwise, the brand does little for individual hotels. 
Independent Hotel Take Away – Leverage your hotel's uniqueness and personality to differentiate yourself from branded hotels. The frequency of posts differ between hotels.

Search Engine Optimization (SEO) – Optimization on the flagged hotel's platform is somewhat limited.  In terms of on-site optimization, you can modify title tags and meta descriptions for some flagged hotels, within the brand guidelines.  You cannot add additional landing pages and the site map is predefined.  You cannot elaborate on content due to character limitations in the CMS.  In some cases you can change an H2 or H3, but not H1s.
Independent Hotel Take Away – Build landing pages around demand generators, keep an active blog, incorporate schema and customize header strategy to match title/meta-strategy.  Leverage flexibility in content and design to tell a stronger story.
Loyalty: Loyalty programs are huge with the flagged hotels, but the details of specific loyalty members are hidden and not available to market to directly.  
Independent Hotel Take Away – This area is a clear disadvantage of independent hotels.  But, you can leverage a CRM and customize your messaging towards your past and future guests.  Use access to data to define niche targets and to better understand your guests.  While individual hotel loyalty programs generally fail, consider participating in a program like GuestBook or Stash.
Reporting: Flagged hotels have access to basic information around digital marketing, but it is only provided monthly.  The brand provides high-level digital reports on traffic and channel mix but not real-time analytics access or details on rankings.  Select brands provide referring domain data.
Independent Hotel Take Away – Independent hotels have a wealth of knowledge in terms of data.  Utilizing a system like Google Analytics to understand source traffic, demographics, heat maps and more are priceless. Take advantage of the opportunity to run A/B and UX tests. If you are having issues with performance, there is great data in your booking engine reports as well to review conversion issues.  
Retargeting: Brands have relationships with remarketing providers like Sojern and Adara to retarget customers. Cookies are placed once a visitor goes to the brand website, but does not book.  Ads are placed via social channels and other website to target in-market travelers.  
Independent Hotel Take Away – Talk with your agency provider to get the tracking and cookies set up to run remarketing campaigns.
Website Design: Branded hotels (except Choice and some IHG brands) are no longer allowed to have vanity websites.  This means they are forced into a box when it comes to design and content on their website.
Independent Hotel Take Away – Independent hotels can tell better stories via better design and UX.  Options are limitless!
———
Marketing is one area flagged hotel owners sometimes take for granted. On the other hand, independent hotel owners rarely make the kinds of investments in marketing that they would otherwise pay in franchise fees. Marketing is just one area in considering to build or operate branded or independent hotels.
For more insight into what large brands do and do not for flagged hotels, this article breaks down where enterprise-level marketing for hotels stop.

For an AUDIO discussion of this topic between Fuel Travel and Cogwheel Marketing, visit HERE.