Custom Designed Collateral for Hotels
We put a spin on your traditional collateral.
While still adhering to brand guidelines and voice with proper use of fonts and colors, we customize collateral that is unique to your hotel. 
We ensure ADA compliance and proper image rights usage to meet brand guidelines.
It is crucial that your collateral tells the same consistent story as both your website and your sales team, while highlighting what is unique about your property against the competitive set.
See examples of the collateral most requested and sample designs below.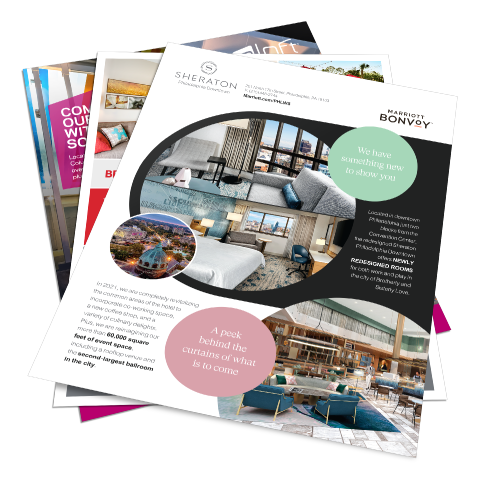 Custom Designs for Marriott, Hilton, IHG and Hyatt Hotels
Not every property is the same, so why should their collateral be the same?
We provide custom collateral for hotels at an affordable price.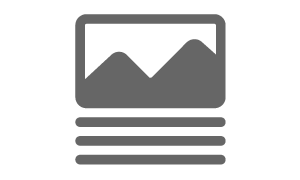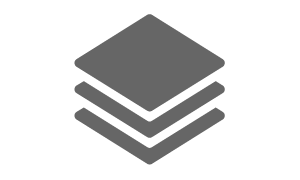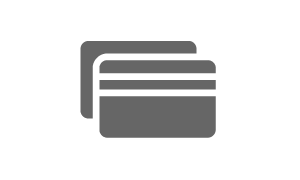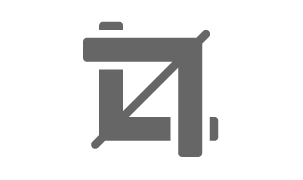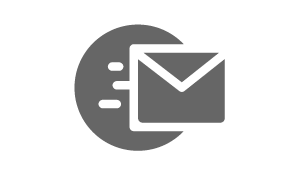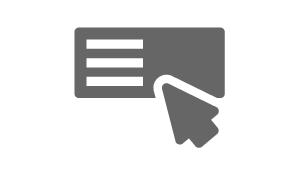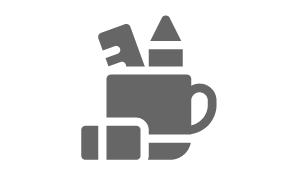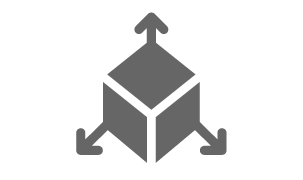 Brand Marketing Services
We know each of the brand systems and standards and how to maximize them for your hotel. Depending on the location and complexity of your hotel, we may suggest different strategies. Each brand has slightly different offerings based on brand capabilities.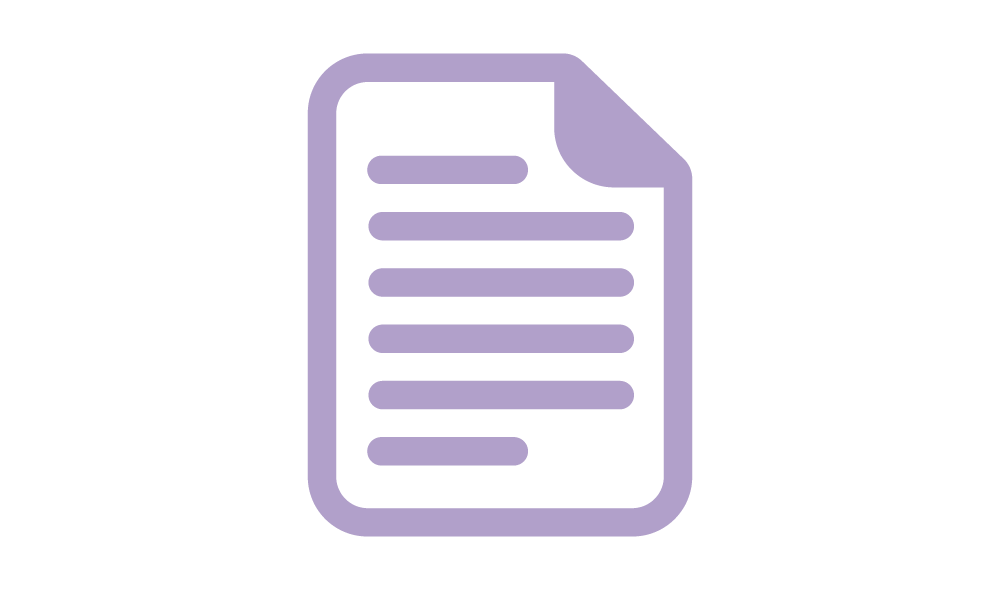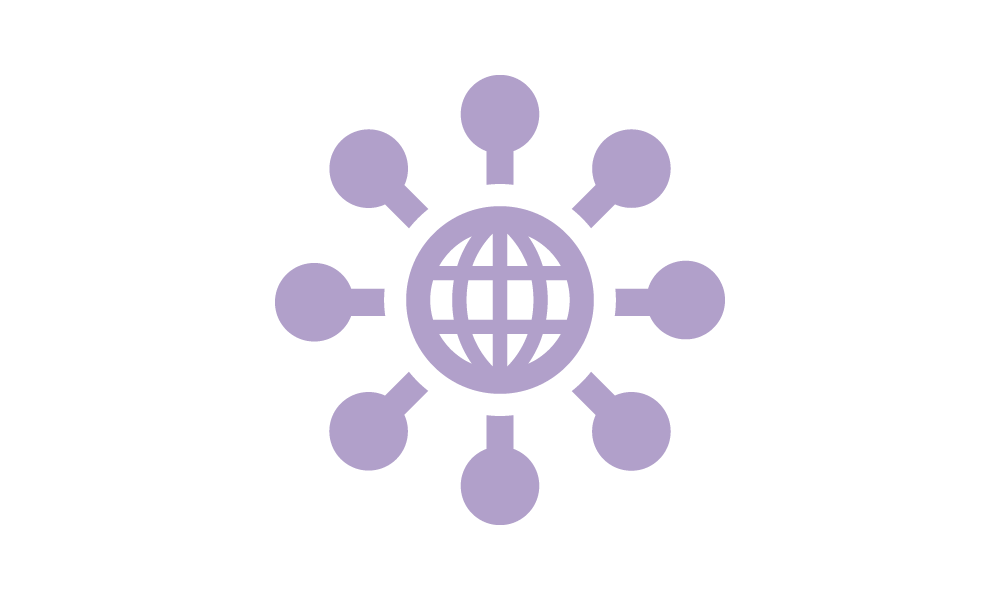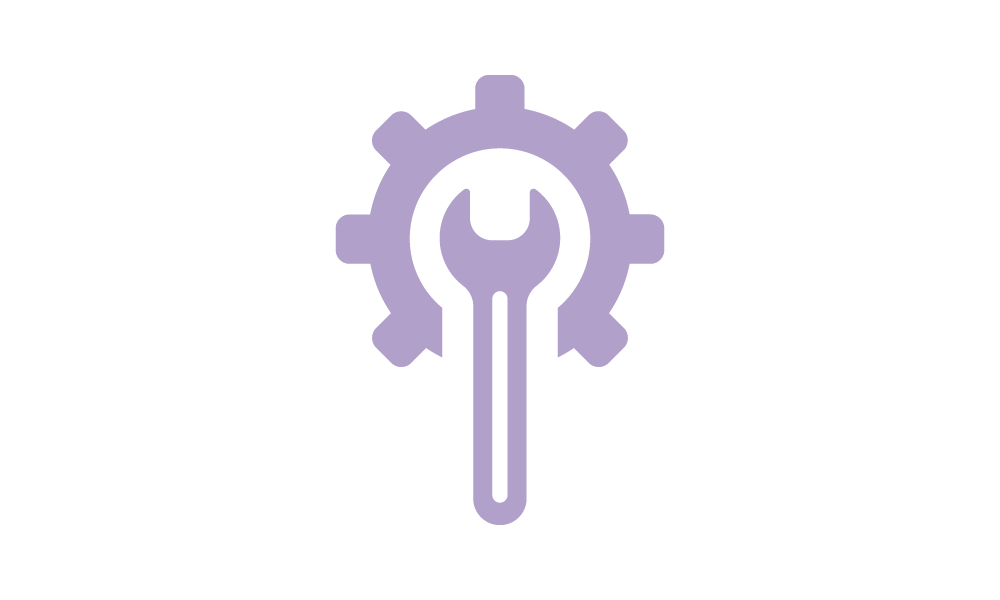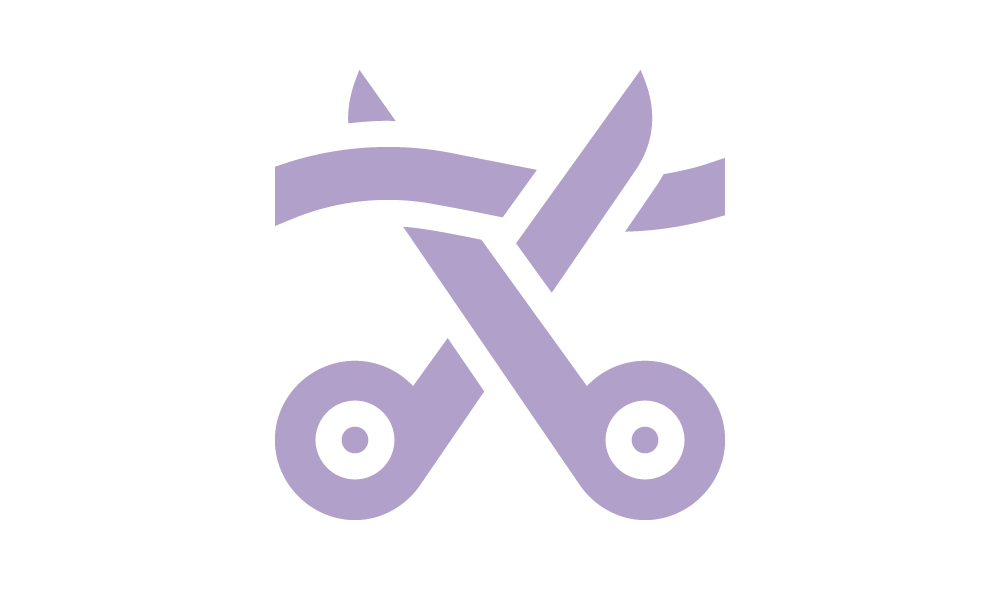 Marketing Support Services