Your hotel's presence in social media has increased due to the only traveling segment being leisure.  On the other hand, you are likely short staffed and don't have the time to dedicate to social media.
We believe in a combination approach to social media, utilizing both organic and paid social media.
Organic social posts allow you to engage with both your current followers and other partners in the community.  
Targeted paid social allows you to target specific travelers to align yourself properly and gain exposure to those that are actually traveling.  This is how you target who you want, not who you have.  We can target followers of specific demand generators in your market as well as other niche segments.
Additionally, after engaging with guests online, you can leverage remarketing campaigns to continue to stay top of mind.
Hotel Social Media Packages

Our basic packages include 3 posts per week on both Facebook and Instagram. We find these channels can be a springboard to other channels. We will rotate hotel and location-specific content with generic posts around holidays. Additionally important content is any brand highlights, cleanliness and safety highlights and changes to your local or state mandates.
Hotel Review Responses
 Another equally important side of social media and your online reputation is review responses.  We respond to reviews and private messages on Facebook, Google, Foursquare, Yelp, TripAdvisor, Expedia, Hotels.com, and Booking.com. 
Brand Marketing Services
We know each of the brand systems and standards and how to maximize them for your hotel. Depending on the location and complexity of your hotel, we may suggest different strategies. Each brand has slightly different offerings based on brand capabilities.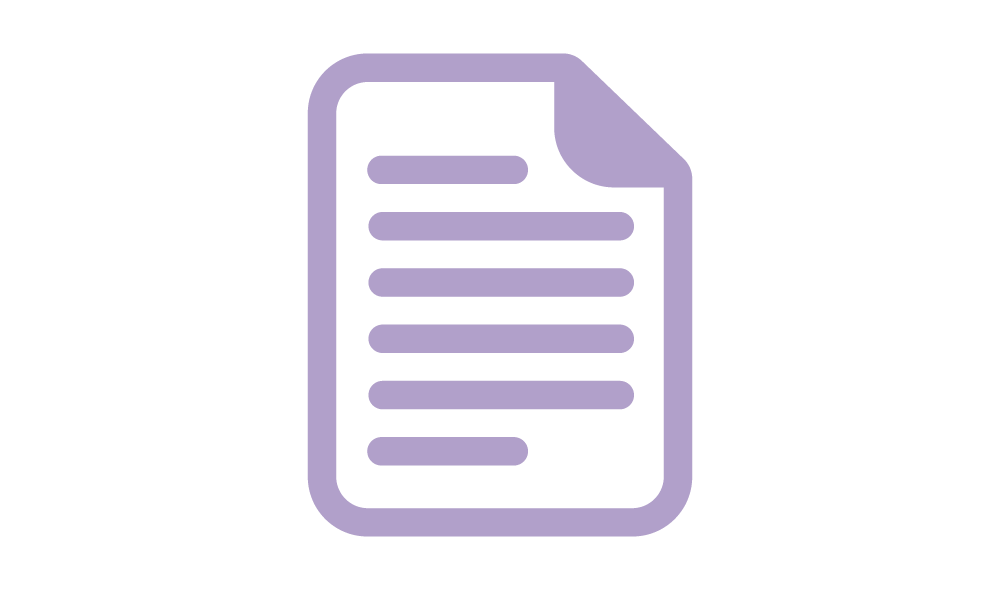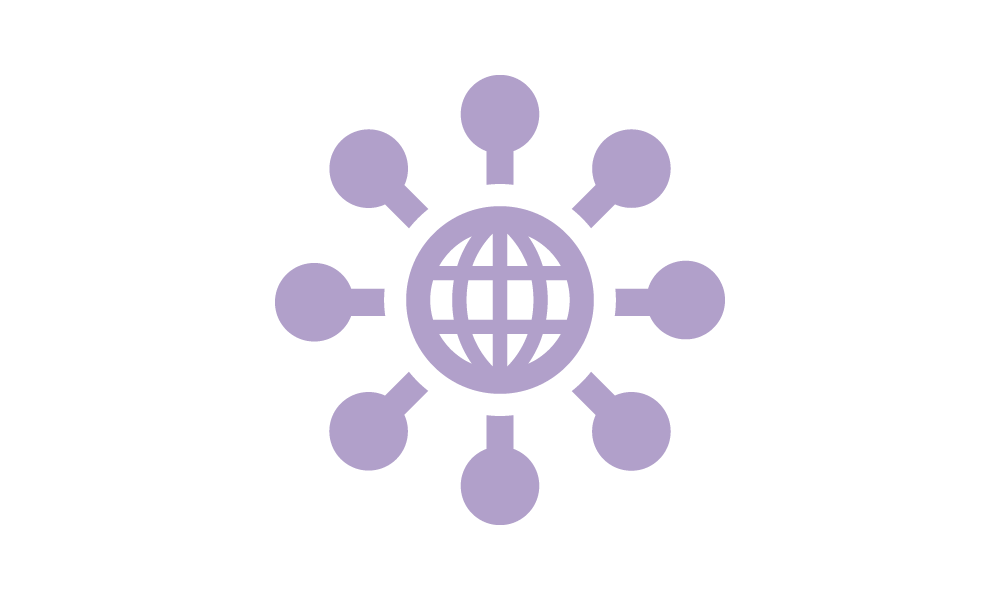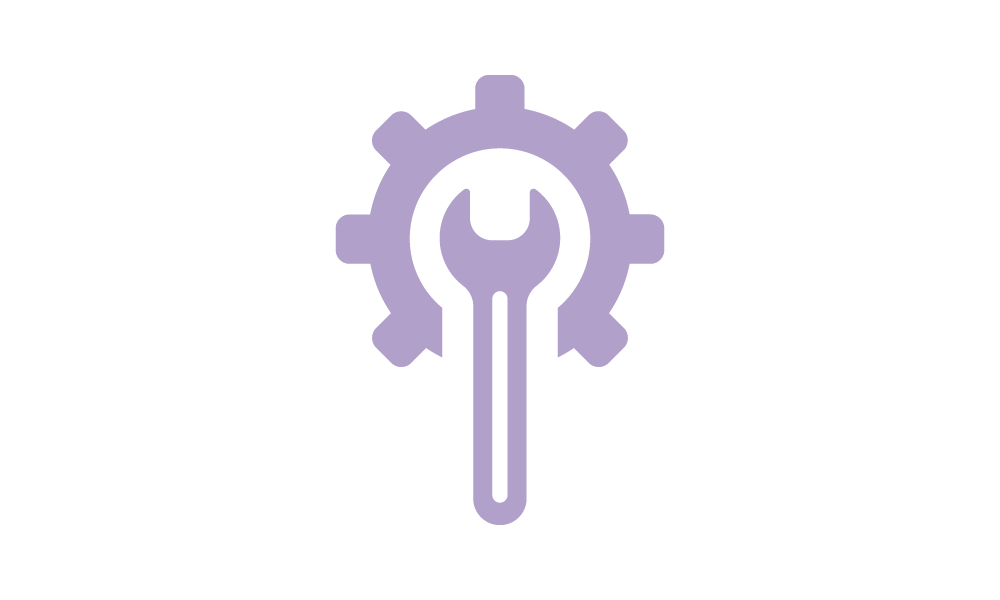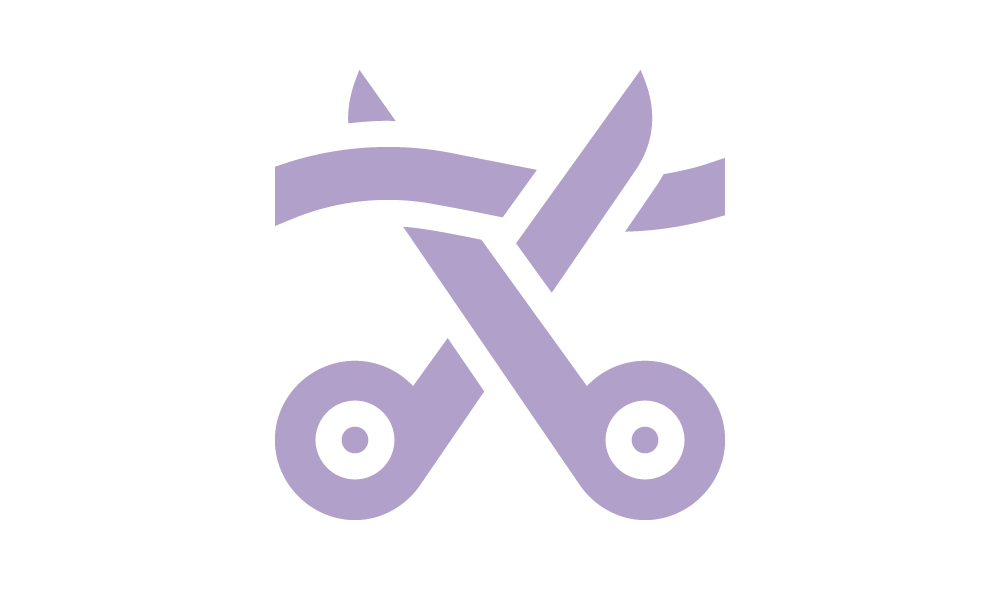 Marketing Support Services