Email Marketing – While the brands will not provide loyalty members or transient data for email marketing, you can leverage your sales database or other separately opted-in databases for email marketing. Cogwheel Marketing does not use proprietary systems to set up your email marketing, so your systems and data are yours.
Group Email Marketing
We work with the sales team and system to export the appropriate database. We work with systems like STS, Delphi and HotelSalesPro. For CI exports, we recommend a partnership with TopLine Group. We scrub all databases for invalid email addresses to give back to the hotel team for prospecting.
Depending on your needs, we can do a one-time eblast or ongoing newsletter.  All designs are custom and handled in house.
Transient Email Marketing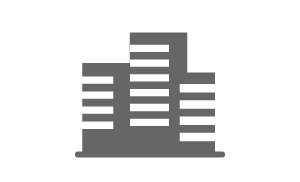 Marriott
The only available option is METT (Marriott Email Template Tool). There are a limited number of slots for franchised hotels. Cogwheel Marketing will work with your Revenue Manager to obtain the proper cluster code and rate programs and submit to MBOP / METT.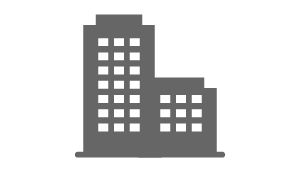 Hilton
Hilton only works with Clairvoyix. Their system integrates with the Hilton PMS, OnQ, to allow you to market to past hotel guests.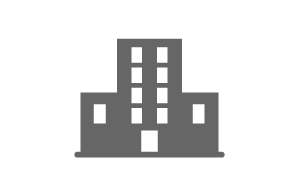 IHG
IHG only offers additional postcard mailings. This is best utilized when there is another IHG product leaving your market.
Brand Marketing Services
We know each of the brand systems and standards and how to maximize them for your hotel. Depending on the location and complexity of your hotel, we may suggest different strategies. Each brand has slightly different offerings based on brand capabilities.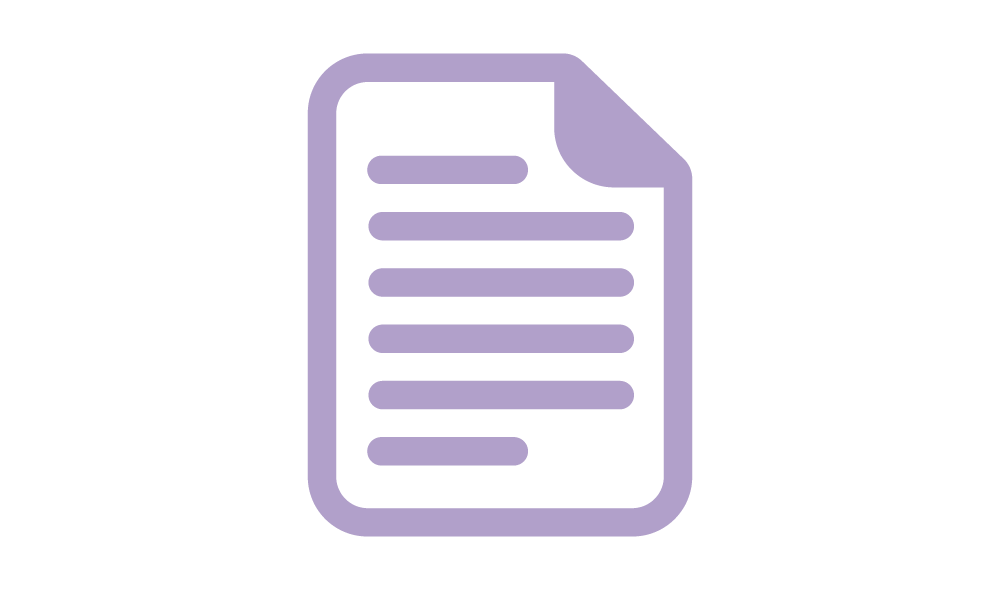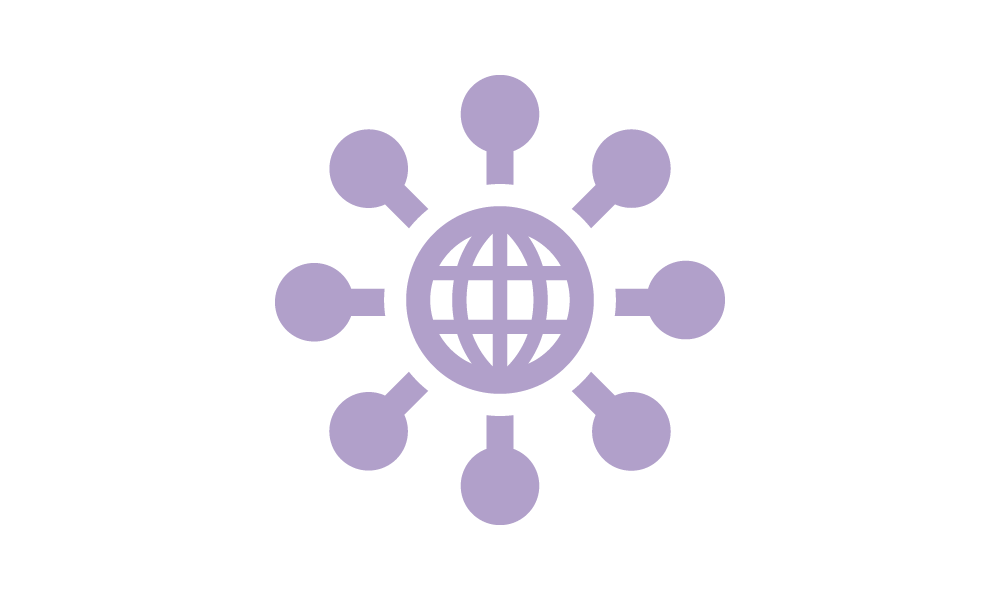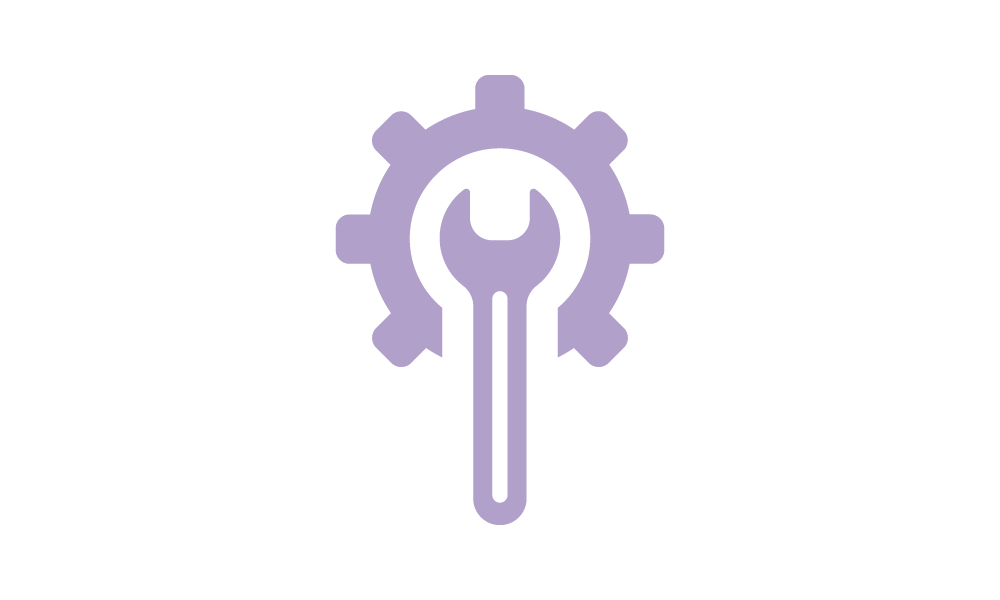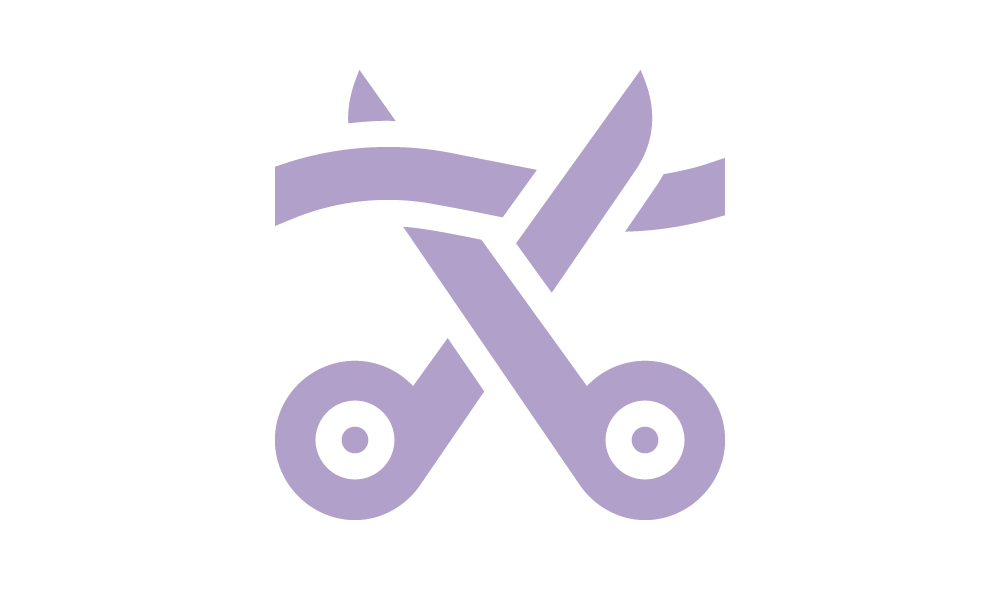 Marketing Support Services