The strategy behind running any paid media campaigns for a hotel depends on the hotel itself and its market.  Seasonality and segmentation vary greatly across each hotel as well.
Cogwheel Marketing strives to ensure that all paid marketing is targeted and unique per hotel, while aligning goals with the hotel sales and revenue management teams.
We are also aware of the brand strategy to minimize any duplicative efforts. Additionally, we consider brand standards and limitations that sometimes limit campaign tracking. Where possible, we work with the brand to put tracking in place for proper revenue tracking.
Here are some platforms we engage in.  An individualized plan would be developed per hotel:
Expedia Travel Ads
 – Buy page 1 placement on Expedia on a cost per click basis. Bids are placed by Travel Window (Inside or Outside 21 days and Weekdays versus Weekends) so we work with your revenue manager to ensure strategy alignment.
MetaSearch – Most brands have options to combine your funds with brand funds to maximize direct bookings and channel shift from the OTAs via metasearch sites like Google Hotel Ads, TripAdvisor, Kayak and Trivago.
Social Media Advertising – Social media advertising has some of the most cost effective and targeted options available. Whether Facebook, Instagram, LinkedIn or YouTube, we have you covered.
Search Engine Marketing (Google Adwords) – Geo targeted campaigns buying niche terms around demand generators in your local market. Works even better if we know the hotel's organic rankings and can develop a complimentary strategy.
Display & Intent Targeting (Google Adwords) – Target people that recently searched your Google Pay Per Click keywords or even search your competitors on Google. Plus, build targeted campaigns to geo target hotel feeder markets combined with interests with banner ads.
Retargeting – There are multiple platforms where this technology can be easily used to maintain engagement and keep people in your funnel. These are your "stalker" ads that are placed after someone visits your website or social media.
Look-a-Like Audience Targeting – If you already have a great database that presents your target market, utilize tools that can find more potential guests just like them.
Waze – Traffic app allowing promoted searches and promoted map PINs with your hotel's logo. Best for hotels that are located right off the interstate or who are.
TripAdvisor Sponsored Placements – Cogwheel Marketing receives a 25% discount on Cost per Clicks, which would be directly passed to the hotel.
Sojern – Sojern offers remarketing for branded hotels such as Hyatt, Hilton and Choice while overlaying their data with real-time information from OTAs, meta search engines, airlines, hotel properties, first-party data and other travel intent signals.
Adara – Using Adara as a Travel Data Aggregators allows you to enhance the intelligence behind your paid campaigns. They take real-time data from Hotel Brands like Marriott and Hyatt, and combine with Airlines and Car Rental companies to build relevant in-market travel audiences to target through Display and Social Media tactics. properties, first-party data, and other travel intent signals.
Brand Marketing Services
We know each of the brand systems and standards and how to maximize them for your hotel. Depending on the location and complexity of your hotel, we may suggest different strategies. Each brand has slightly different offerings based on brand capabilities.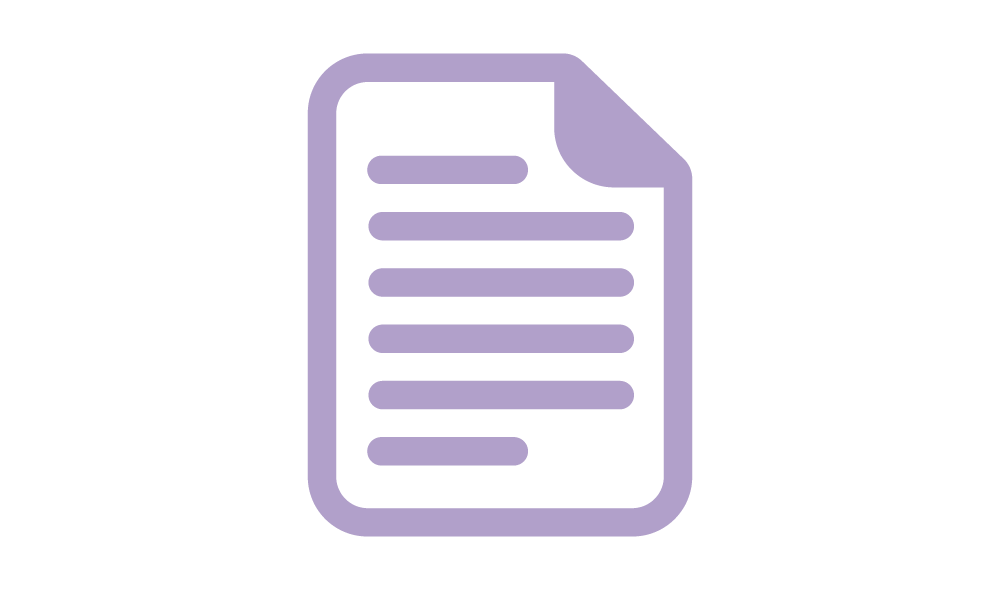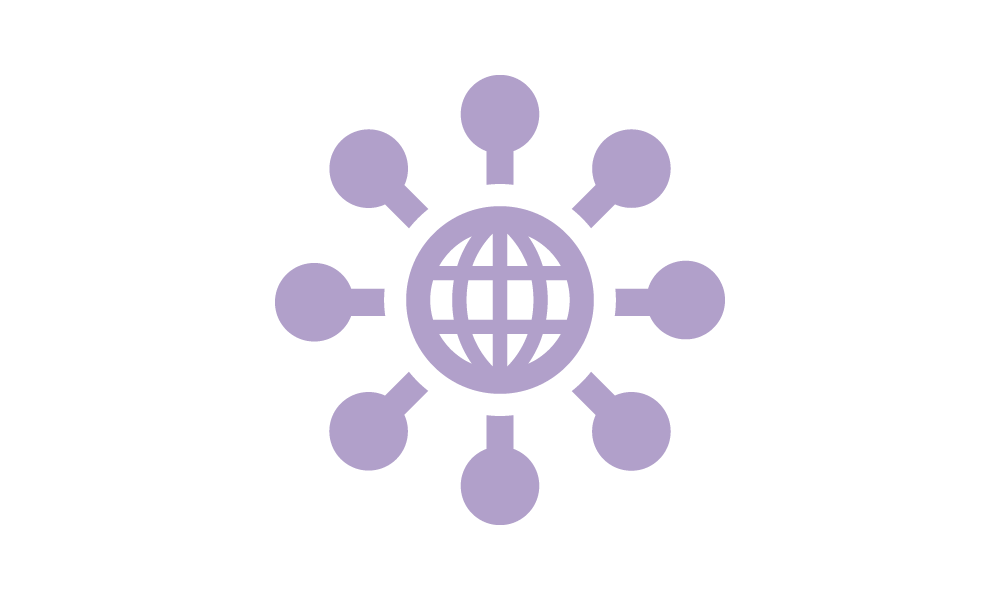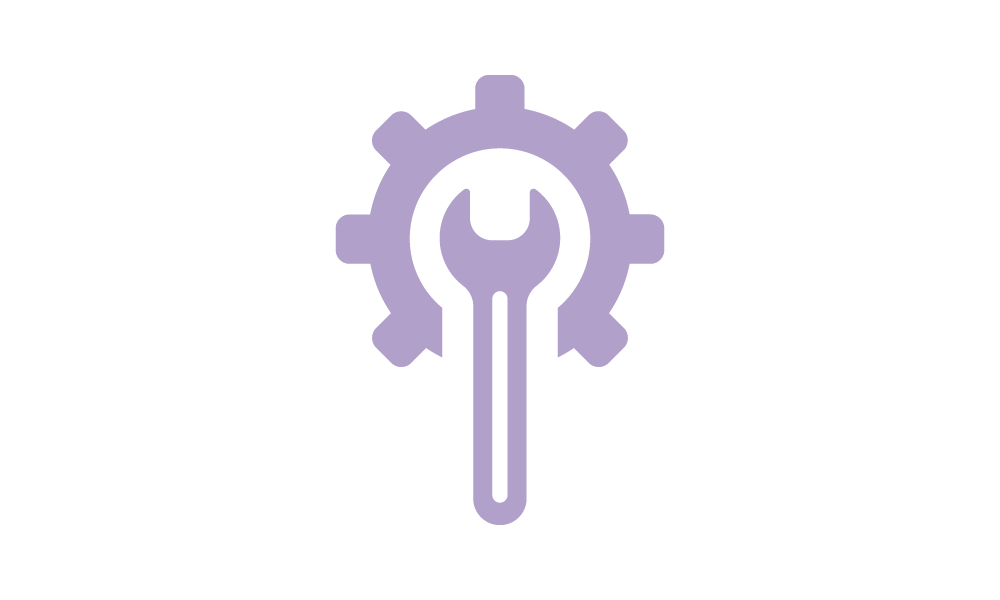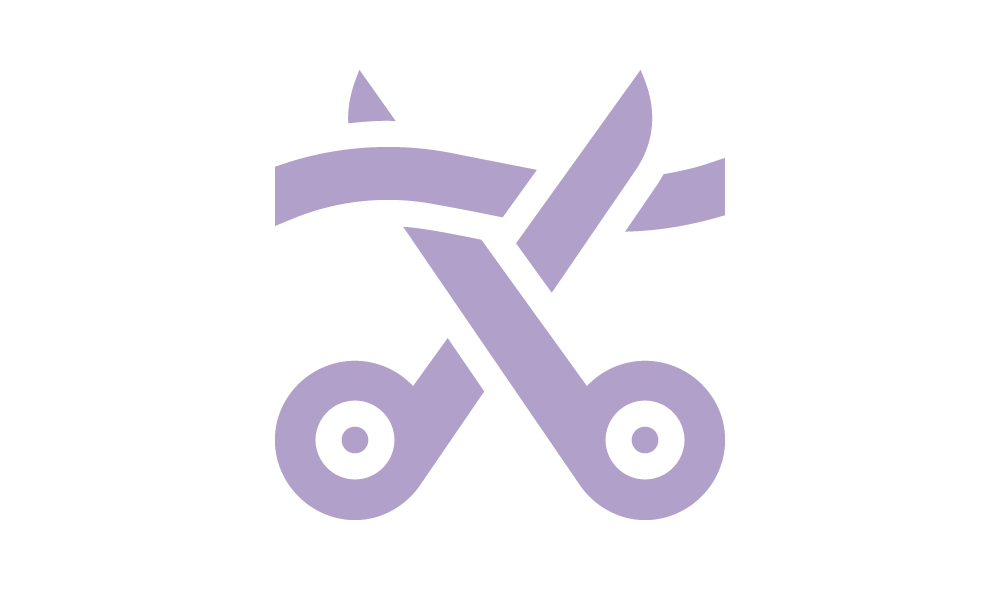 Marketing Support Services