My Unsolicited (Rave) PicMonkey Review
I found out about PicMonkey at the Seattle Digital Summit. You visit so many exhibit booths it is hard to keep track.  This one stuck.  They offered me 3 free months. So sure, let's give it a go.
First, let me say I am PhotoShop illiterate.  This is an important note as I don't consider being a designer as part of my digital marketing skill set.  Let's be honest, in most cases, I rather just email my designer.  
But, oh my, this tool is so easy even I figured it out.  No tutorials, no videos.
How I use this Photo Tool
I struggle with creativity sometimes. Please tell me I'm not the only one?  I need to spice up a message or image for social media or just need fresh ideas.  Yes, Pinterest and Google are great. But, when you find something there, you still have to create or recreate it.
My fav section of PicMonkey – the Templates.  I love to steal ideas!  This gives you an image with a particular text layout and it is very inspiring.  Take a layout and just change out the text or whatever you want. This section is still growing, and my advice to PicMonkey – keep going!  There is a search function here, but it is a bit weak. But, just scroll and scroll and scroll.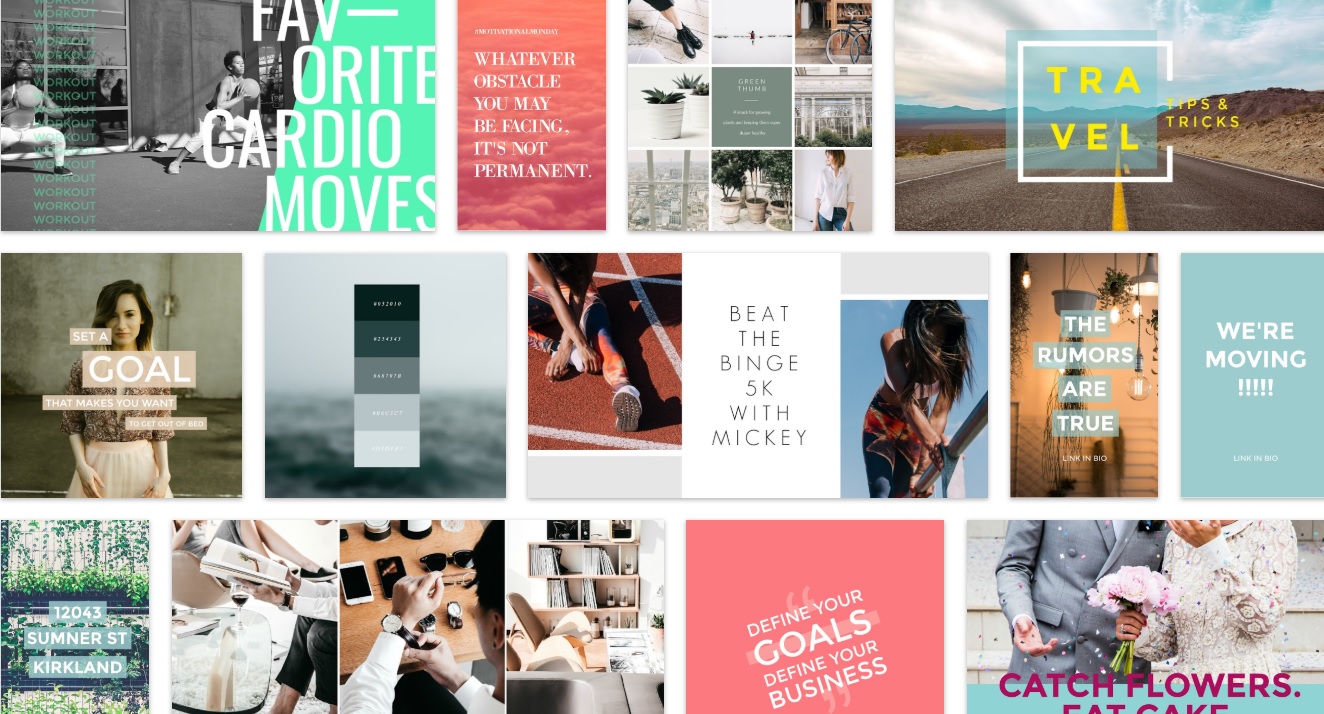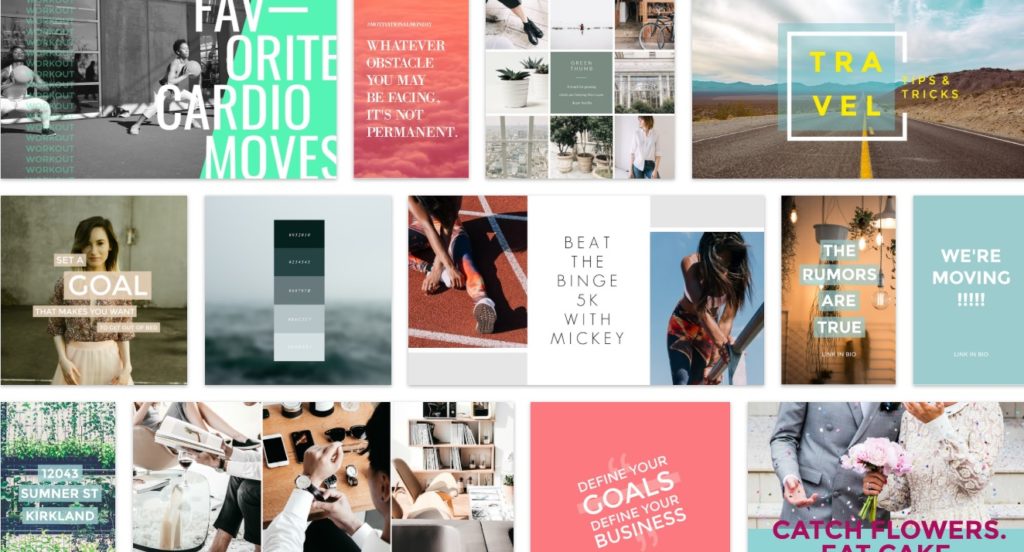 Note, I did ask them if everything was backed with image rights and releases, and they said yes.
In PicMonkey, I also frequently use the Editor.  I like to take images from clients or ShutterStock and spice them up.  Or, just make a simple adjustment. Like, size it for a particular ad campaign.  The crop function already has every social media size preloaded, so I don't have to Google it.  Or, text overlay. So easy. Effects (aka filters) give images a new look.  Even someone with zero Photoshop skills such as myself figured out the layering to apply various backgrounds and such.
There is a resource center, but I learn by doing, so I haven't used this section.
If I had to be Picky…
If I had a wish list, I'd like to see a video component and/or cinemagraph tool feature.  (Currently, I use Slide.ly for video templates and adding text to stock videos.  Here is how I use Slide.ly.)  And, as I mention, grow the Template database.
Last but not least, PicMonkey is cheap.  Starting at $5.99/mo, add it as a tool in your arsenal.  If you can't cover this fee, you aren't charging your clients enough.
Honestly, I wasn't looking for a tool like PicMonkey, it fell in my lap.  So, I'm sure there are competitors out there, but I haven't tried them. (No, I don't think Photoshop is a competitor for me.)
Who Might Want to Use It
This tool is great for (lazy) designers, digital marketers or even traditional sales and marketing professionals who just need quick, quirky images for social media.  Or easy photo editing tool. Or ways to spice up images for a presentation. I'm only 2 months in, and my PicMonkey review gives it 2 thumbs up!